H

VAR

The Island of Hvar, King among the Dalmatian islands, has been known since ancient times for its important strategic and nautical location, its cultural and natural resources and for its literature. Due to the mild climate (warm winters and pleasant summers) Hvar plays host to a large number of guests, scientists and chance travelers who are drawn to it by its unspoiled and opulent Mediterranean nature, fresh fish and distinguished wines.
J

ELSA

Jelsa, situated in the central part of Hvar, is a welcoming place, pleasing to the eye and ready to receive any guest or traveller. Jelsa borders with the two highest peaks on the Island – St. Nikola on the west and Hum on the east. On the southern side there are three mountains – Vrh, Samotorac and Gozd, while Burkovo hill shields the northern side from the cold, northern winds.

G

ASTRONOMY

T

he traditional cuisine of the island is, a fresh fish and seafood, nice meat, great cheeses, virgin olive oil and vegetables, everything combined with a beautiful vine. Fresh sea fish (sea bream, sea bass, gilthead, grouper, mackerel, pilchards) is usually grilled, boiled or marinated; Squid, cuttlefish, octopus, crustaceans (shrimps, lobsters), shellfish (mussels, oysters) are cooked in a fish soup or risotto.

U

sualy, the first course is prosciutto served with fresh or dried goat cheese, green and black olives, capers and pickled onions. If you prefer meat try lamb cooked or roasted or beef stew with gnocchi… these are some of the dishes you can enjoy in the numerous restaurants on Hvar.

B

oiled vegetables is also afavorite dish (Swiss chard with potatoes and tomato sauce). Often a mixture of vegetables and wild plants with olive oil and balsamic vinegar are served with cooked lamb. Typical desserts on Hvar will enchant you with their simplicity and rich taste. Common ingredients are Mediterranean fruit, honey, eggs, ravioli, mandulat (a type of almond cake), figs and gingerbread.

Rozata (traditional cakes) can be taken with the taste of prosecco, a sweet wine product. The variety of dishes prepared according to traditional recipes, olive oil and high quality wines are the challenges that will guarantee you an unforgettable gastronomic experience.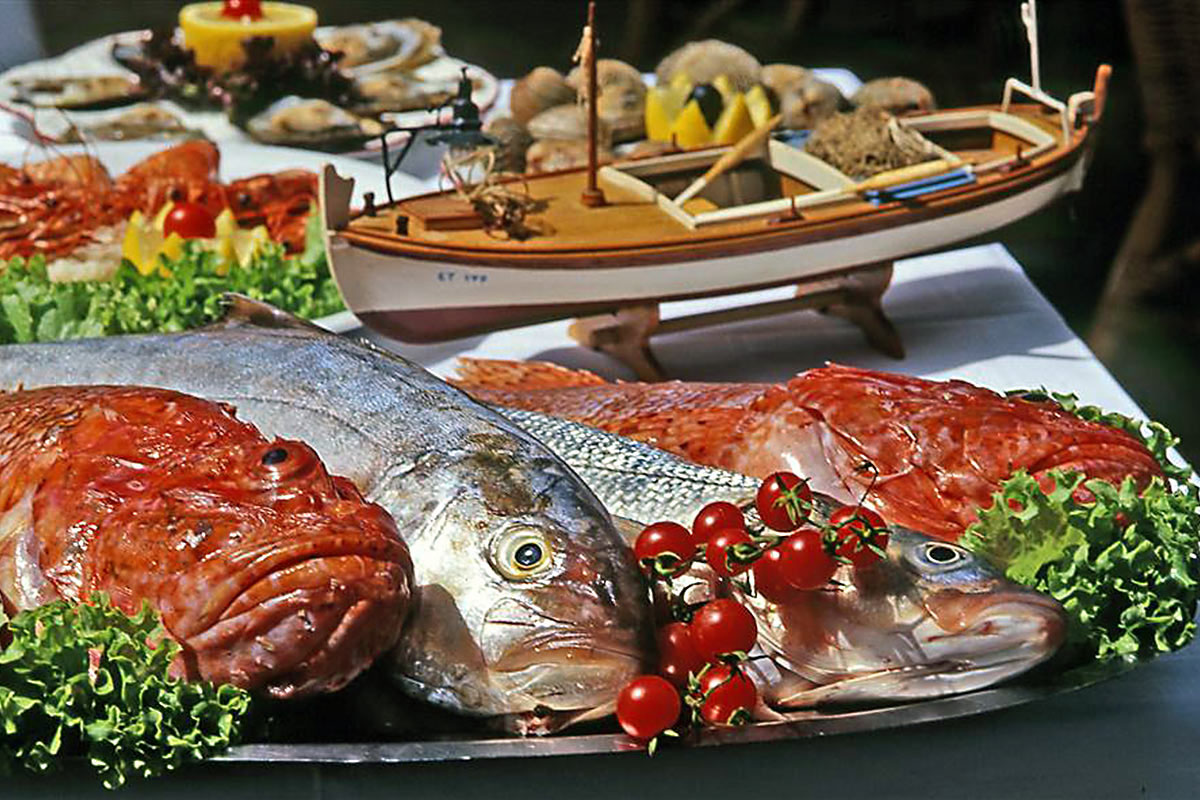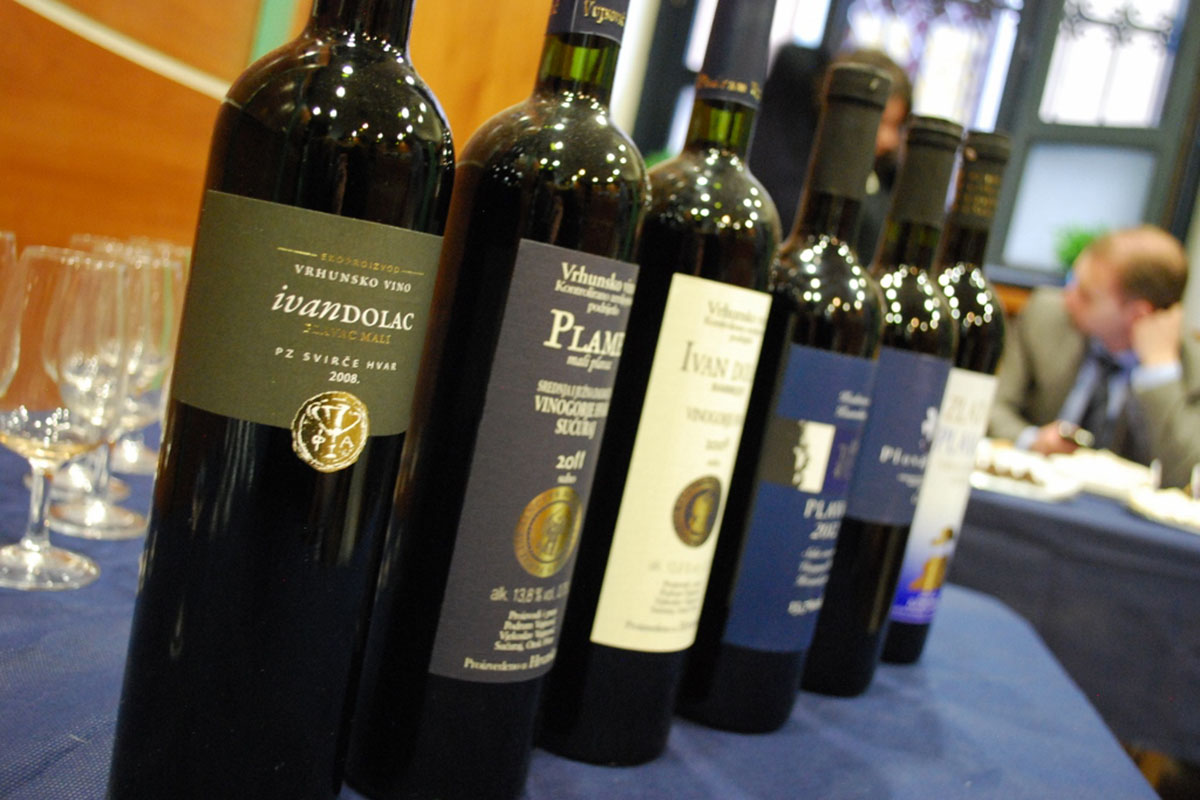 W

ines

T

op-quality wines of the island of Hvar are produced from the Plavac Mali variety grown on the steep southern slopes of the island. Quality wines are produced from grapes grown on the central longitudinal ridge, at an altitude of about 500 meters above sea level and on the northern part of the island.

T

he Plavac grapes are well known from Trogir to Ston; however, those grown on the island of Hvar are indeed special. The dark blue grapes ripen in vineyards that are exposed to the sun longer than on any other island. The composition of soil, especially between Zavala and Veli Biskup by Sv. Nedjelja on the southern part of the island, contributes to the production of full-bodied ruby-coloured wines.

T

he northern part of the island is characterized by complex topography – there are fields, hills and mounts favourable for growing Plavac grapes. Famous winegrowing locations in Pitve, Vrisnik, Svrice and Vrbanj give fruit that produce pleasant, fresh and balanced Plavac quality wines.

Alongside the top-quality and quality Plavac wines, there are also white wines and prosecco (dessert wine made from dried wine grapes) produced on the island of Hvar. For this we can thank the esteemed winemakers who cherish the tradition of their fathers and of the island, and invest not only their enthusiasm and effort, but also their knowledge in oenology.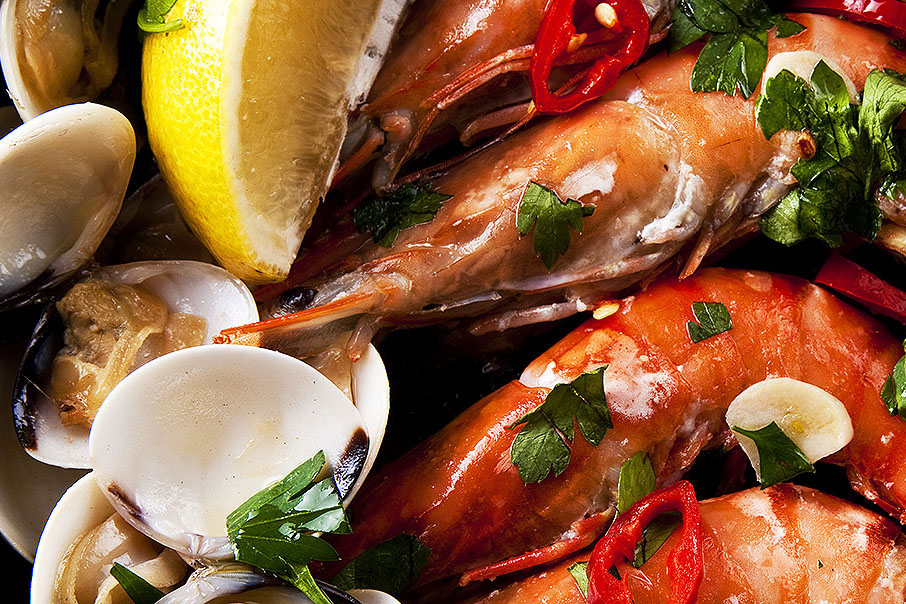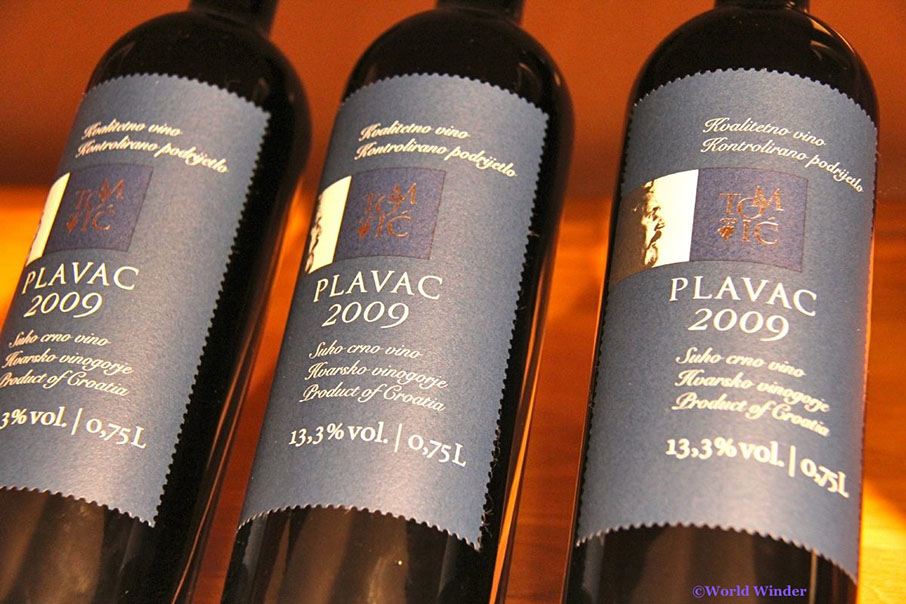 love
217027

TOURIST

per year
sun
2726

sunny

hours per year
wineglass
2399

YEARS

of wine making